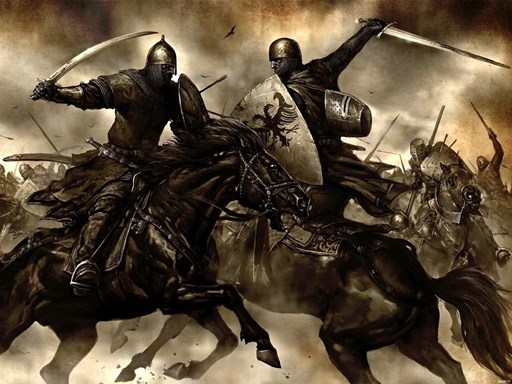 You are a simple footman of the Swadians.
You, and your commander, Count Clais, have been campaigning in Sarranid lands.
Your army has finally been opposed by a Sarranid army, though you do not know who the commander is.
Setting belongs to the developers of Mount & Blade: Warband.
Feel free to insult me if I do something that does not meet your expectations.