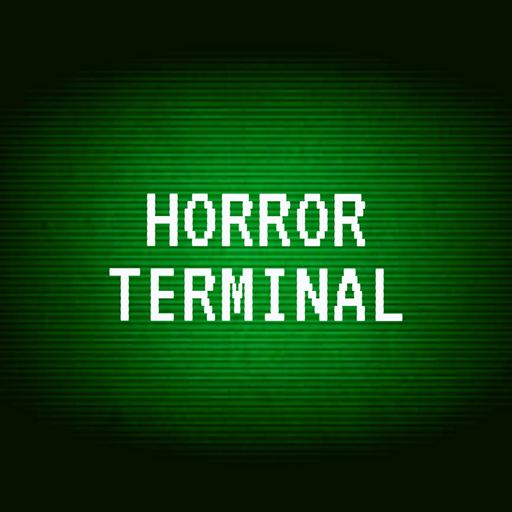 This is a demo for a concept that I have for an original horror adventure game. Inspiration for this game comes from the likes of Stranger Things, Stories Untold, Limetown, etc.

Let me know what you think by checking out this poll:
http://www.strawpoll.me/17348001

Looking for co-creators and developers . . .

Leave a review to let me know what you think!