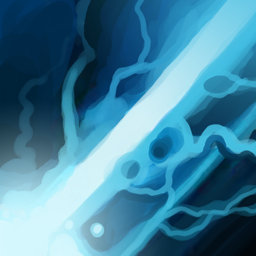 The category is Fighting but there is no such category and I do not want to put it in other categories, so Sandpit it is.

Inspired by street fighter V, I made this game in few hours, let me know if there is any mistake you want me to fix.
This time round, I learned typewriter and making a game without attributes.