left door/right door (WIP) by NeonGreyscale
This game was added to the Sandpit for the following reason: Incomplete

The game appears to be unfinished, or is a demo of a longer work which has not yet been completed. Once the game has been completely written, it may be re-categorised.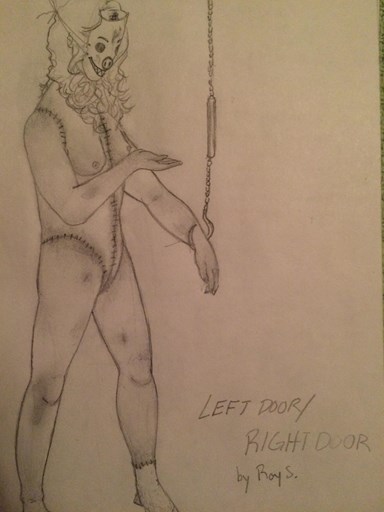 This is where you expect to find me.
A dark room.
Fear of the unknown is a powerful tool.
But I am going to let you see me.

-----

A simple horror gamebook. Let me know what you think.
Similar Games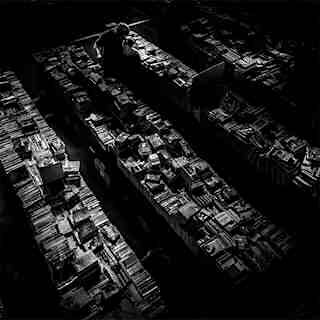 Star City Adventures Part 1
---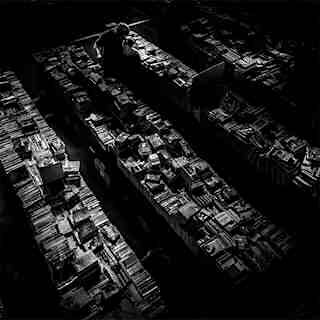 ---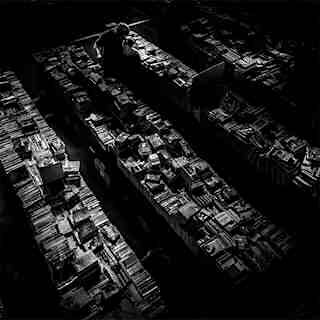 Uncorrelated Events Of An Adventure
---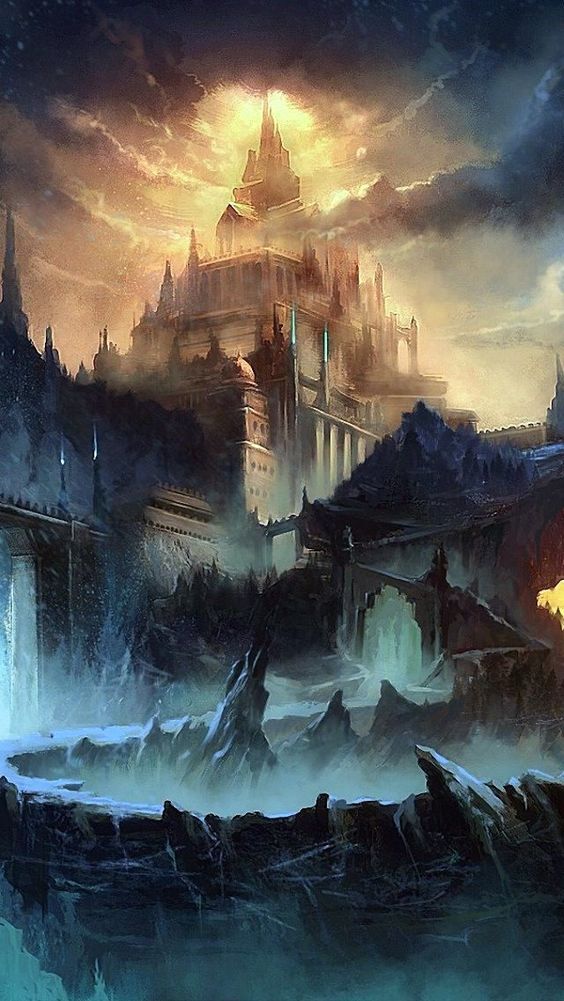 ---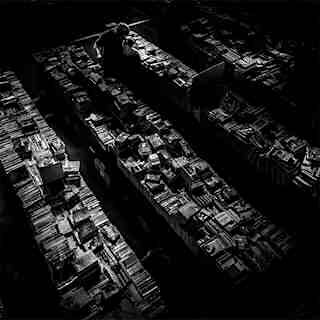 ---
Average rating
---
Written by
NeonGreyscale
---
Plays
512
---
Downloads
465
Download file
---
Written for Quest 5.5
Added 12 Oct 2014
Updated 08 Jul 2015
---
Share