Fantasy Wolf by shane18
This game was added to the Sandpit for the following reason: Limited audience

This game appears to be written for a small number of people, instead of for a broader audience.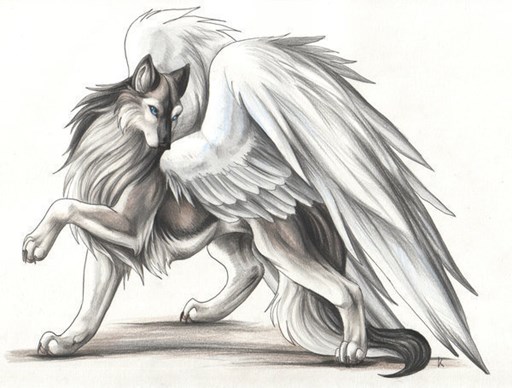 Coyote the Coyote travels through different worlds to rebuild a statue of a mystical wolf.
Similar Games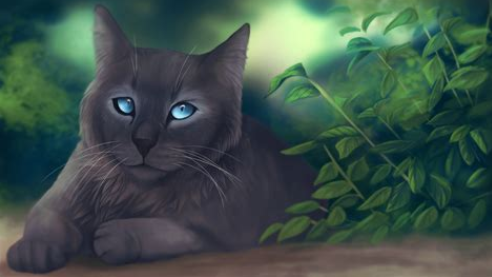 Create your Own Warrior Cat!
---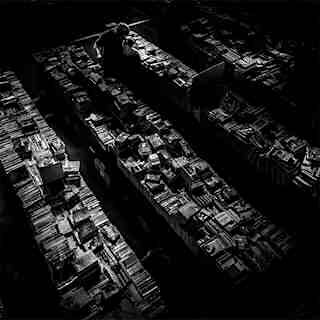 ---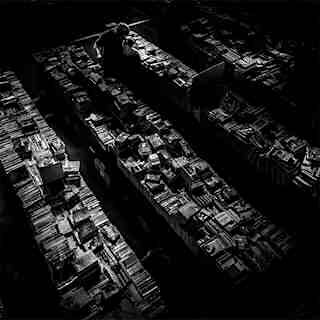 ---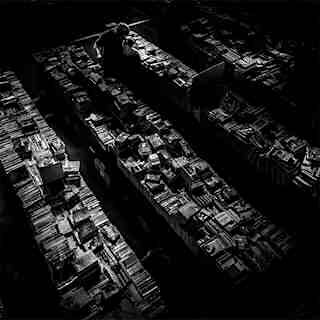 ---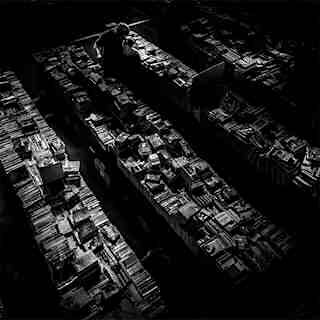 ---
Average rating
---
Written by
shane18
---
Plays
713
---
Downloads
513
Download file
---
Written for Quest 5.5
Added 10 Apr 2015
---
Share