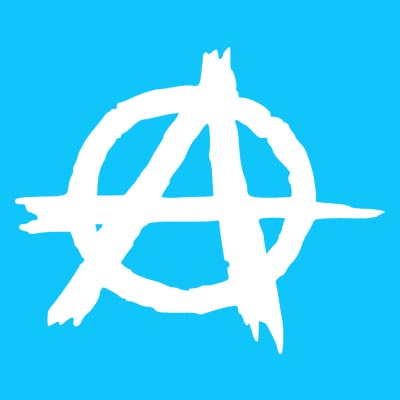 You are Zara Thrance.

The bodyguard and lover of Dionysus, a dangerous Synthetic rights activist with a seemingly endless list of enemies. Keeping her alive is going to be tough.

But tough never stopped you before...


Welcome to The Masque Of Anarchy, Chapter 1-3 of a Cyber-Punk Noir Thriller by Edward Sills.



First attempt. Please let me know in the comments if you find any bugs, or have any advice.