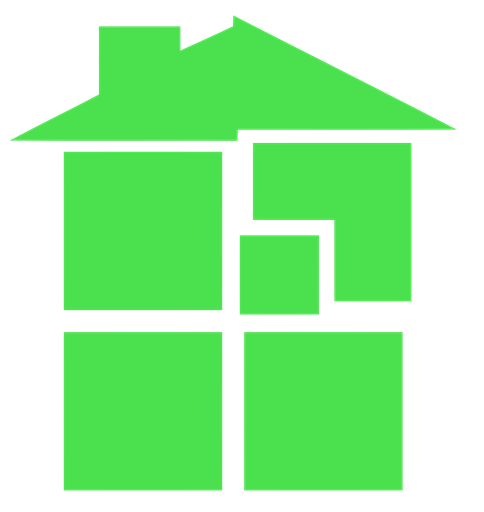 If you've read Homestuck before, I'm sure you don't need a description.
If you haven't... well, prepare for a world of confusion :D

Thanks to my beta tester Meido!!

This game is for my twin and hopefully will be completed by her birthday :)

Version 1.0:
Upstairs of house 30% done.

Version 1.1:
Strife Specibus added.
Kitchen added.
More weapons added.
Food added.
Tips added to object "sburb tutorial"
Attic added.
Music Playing Device added.