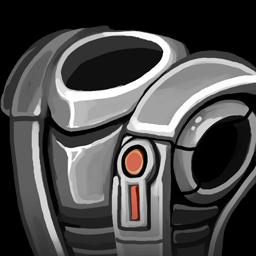 This is another test on textadventures programming functions.,
previously we used "snake in a box" from https://textadventures.co.uk/games/view/nlzl9foup0ykogmykk29ag/matrix-double
But what if we wanted to have player choices that influences how the game progresses?
We put two snakes in a box.
Example: If player chooses yes, he will go to yes cloned program, in this program, your player choices
is automatically marked as yes the same way like no cloned program.

What is the purpose of creating such complex theory for a program, the answer is to reduce
the programmer aka me workload, in this two snakes in a box, i only have to make one program then clone
it into yes and no program, of course, if we want more choices, it is also possible like maybe and i dunno choices.