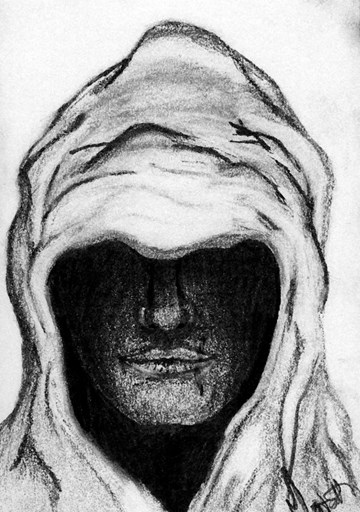 A collection of playable tales where YOU decide what spells to cast, what paths to take and other things.

INFO:

Chapter one: The battle of Arcana

-You are a wise warlock fighting Maro, a warlock who can be harmed by:

Dry spells.
Electric spells.
Vacuum spells.

-In this battle you must use your wits to survive.