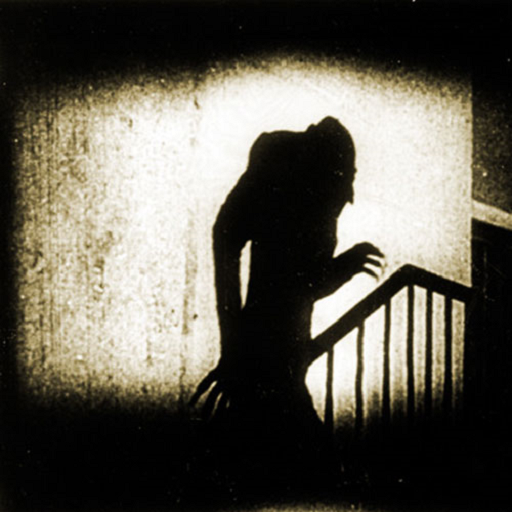 TIP - TO GET PAST THE FIRST SCREEN ALL YOU HAVE TO DO IS "PAY DRIVER"! simples!

Welcome to the world of gothic horror. Within are the nightmares of a group of people who become involved with something supernatural....something which has been a legend since 1421.....An almost indestructable being who lives on blood..... The vampire Count Dracula!

This being my first time using Quest, I decided to get used to the language my remaking my favourite text adventure from my spectrum days. Originally written my Rod Pike, I remember being addicted to this game when I was 10 years old, and although it may not seem very horrific these days, It certainly scared the pants off me when I was a nipper. So, for a new generation of gamers I hope you get a big a kick out of this game as I did way back then. This is soley a passion project for me, and no money is involved, but if either Rod Pike or any of the CRC group should want me to remove this game, I would do so without complaint.

As I said, this is my first time using Quest, and I have tried to debug it as much as I can, but there are bound to be a few bugs left over, so please let me know when these occur.