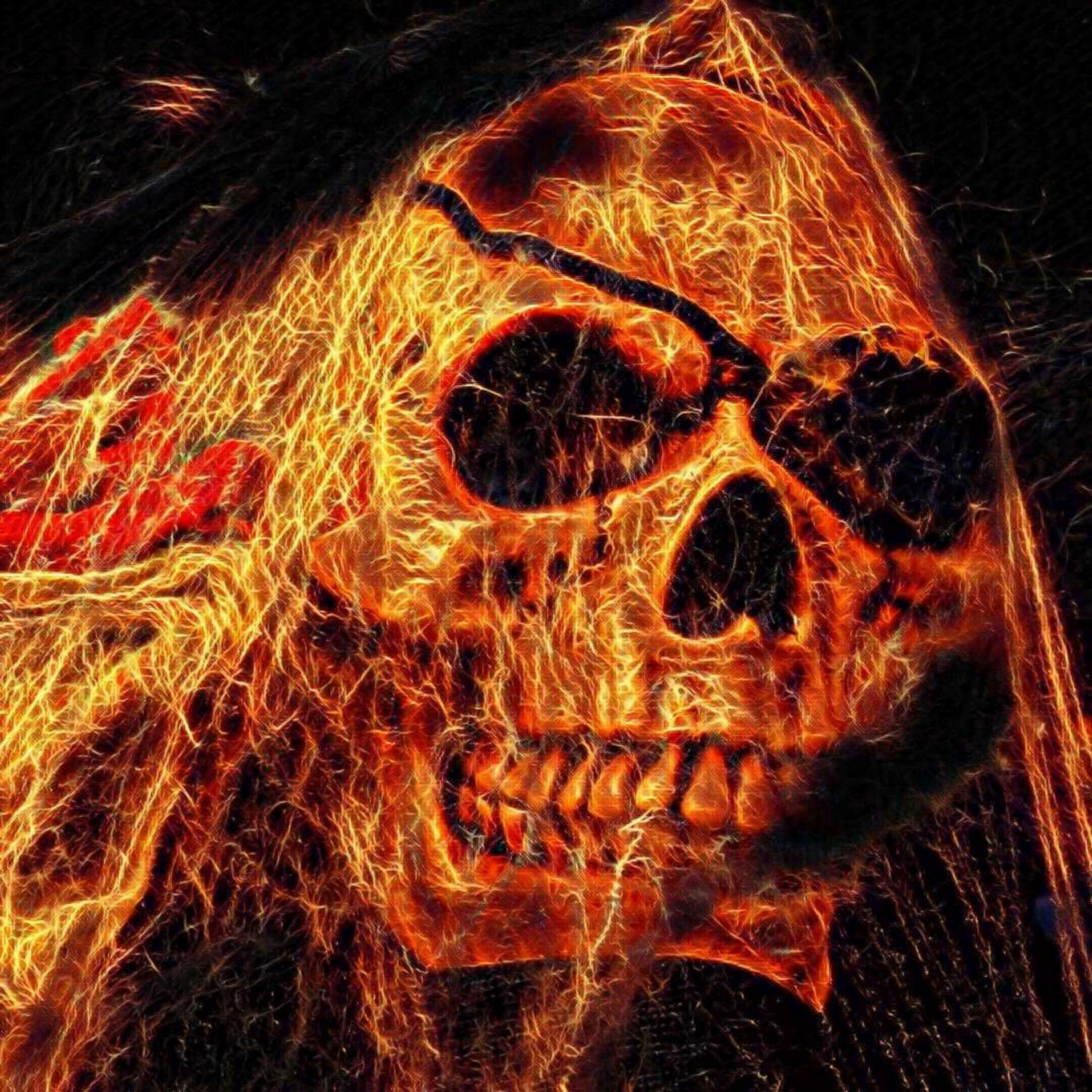 The global empire is a place of magic and wonders most splendid, but sometimes we forget our least represented and unspoken allies. We at the Death's Head Network work as advocates for the least represented among us, our population of flaming, disembodied skulls. Using the Death's Head Help Desk system, our survey will help us to identify you in our network so that we can issue you a trouble ticket as soon as possible.

Thank you for using the Death's Head Help Desk!
"We speak for the skulls, for the skulls are spooky when they speak for themselves."