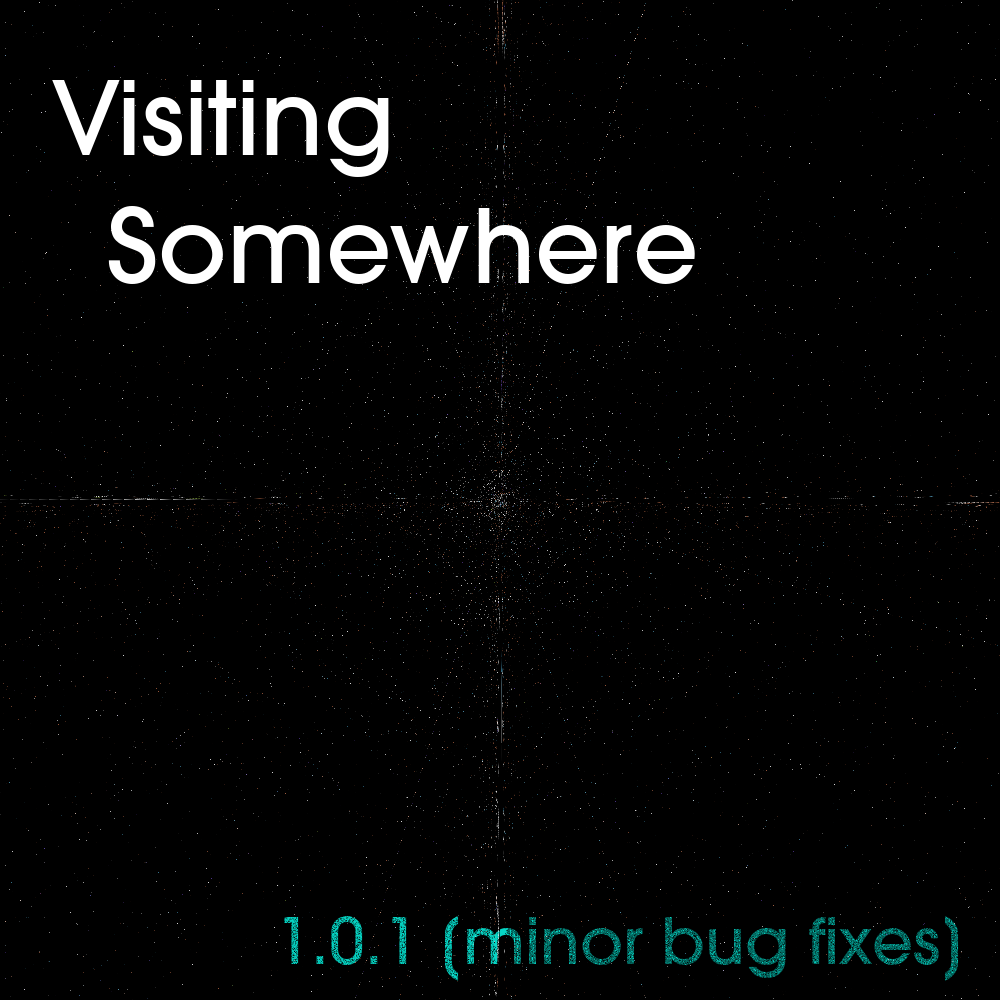 This gamebook was made for a game jam hosted by charlmes!

INSTRUCTIONS FOR THOSE NEW TO QUEST GAMEBOOKS:
Read through the story like you would any other one. Interact with objects by clicking on words that are blue or have an underline (or both). Save whenever you need to, but there are suggested save locations (which are currently a little buggy), so keep an eye out for those. If an error shows up at the savepoints, just save manually. Pen and paper may be required for some puzzles. Or just take screenshots regularly. Everything you need to complete the game from the start to the real credits has been provided to you. You just need to pay very close attention. Good luck!

WARNING!
This game contains implications of death / dying. While it is not directly mentioned or addressed in any scenes, it is heavily implied in a few. If you are sensitive to this subject, you may not want to play this game.

IMPORTANT!
For those who helped in beta testing, the game must be completely reset in order for the game to update properly. This is so that if you left the game on a room that is now deleted, the game still knows what to do.

CHANGELOG for nerds:
Beta 0.7 - Made a whole bunch of things. People can actually play it now, so there's that.
Beta 0.7.1 - Minor changes made, fixed music, and removed debug links.
Beta 0.8 - Added instructions and fully implemented puzzles and an ending.
Beta 0.8.1 - Fixed oversight where entering a two-letter name softlocks the game.
Beta 0.8.2 - Changed radio probabilities for a less frustrating experience. Also improved the bookshelf for multiple playthroughs.
Beta 0.9 - Added a bunch of rooms and implemented minor endings / achievements. A warning was also added at the beginning of the game.
1.0 - First full release of the game, woo!
1.0.1 - Fixed many oversights where it was impossible to get out of a few situations, and therefore impossible to complete the game. I had no playtesters when the game was completed, so I spotted those mistakes myself.