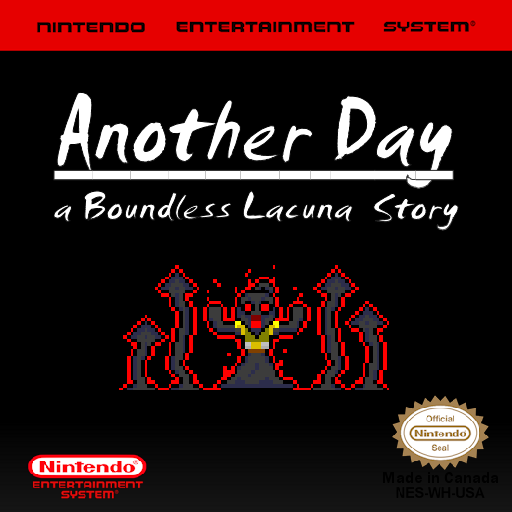 Travel to five different lands [soon] in a quest to [do something] and save [something else]. Discover the truth behind [a plot] and become the champion of [a deity or something]! Only you can [do the thing] to save the [place]!

As you can tell, this isn't done yet.

Chapter 1 is just about done, it serves as an intro.