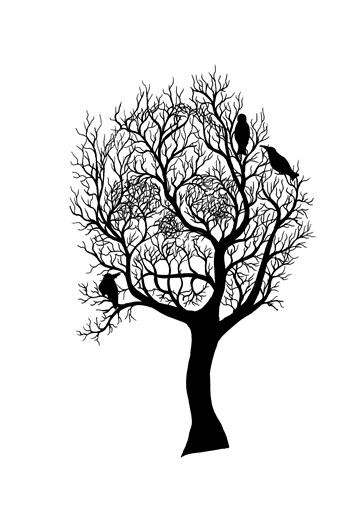 When the trees rise up, who can stop them?

The Siberian Tundras are humanity's last bastions of survival. The trees are moving, killing, and making their own societies. Stop them or the trees will outclass you.

Survival of the fittest has been the law for all of existence.

Be fitter than the rest or die.