Company Zero (Demo) by gamingcon
This game was added to the Sandpit for the following reason: Incomplete

The game appears to be unfinished, or is a demo of a longer work which has not yet been completed. Once the game has been completely written, it may be re-categorised.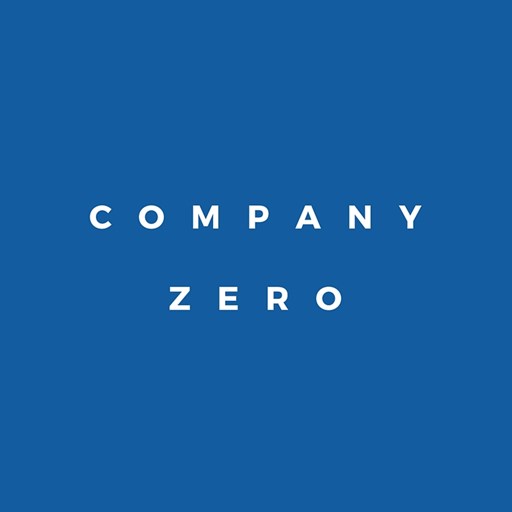 You are a janitor at The Gerald H. Smith Shipping Company. The company has suddenly disappeared. You have one of the old computers that survived the disappearance. What will you find?

THIS IS THE DEMO OF THE GAME. MORE WILL BE ADDED LATER.
Similar Games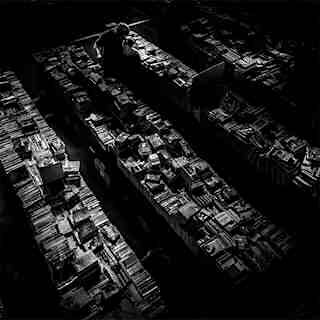 ---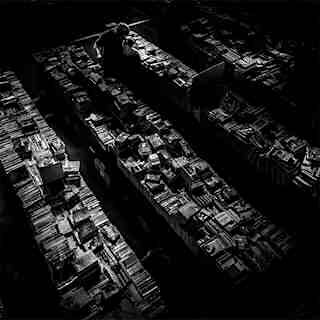 ---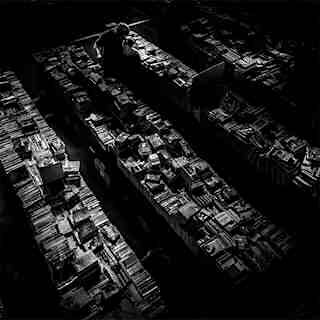 ---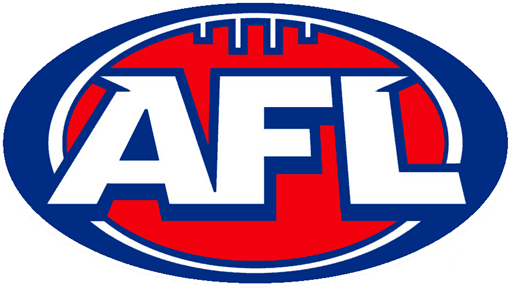 ---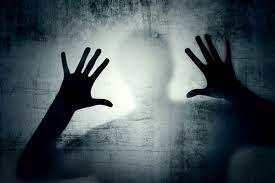 ---
Average rating
---
Written by
gamingcon
---
Plays
358
---
Downloads
354
Download file
---
Written for Quest 5.5
Added 30 Apr 2016
Updated 30 Apr 2016
---
Share