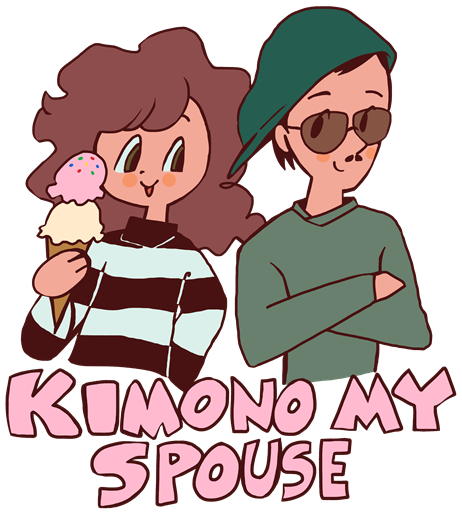 Hey! Do YOU love the Mael brothers??? Play this game and imagine romancing them back in 1974! You are a column writer named Betty who really needs the scoop on this group, but will it lead to something more? Will you pick the lovable younger brother Russell, or the serious, cool older brother Ron??

Note: This is entirely a work of fiction and intended purely for amusement.

Update! As of 10/8/21 the game's graphics have been revised. Huzzah! If I ever have the time and there's enough interest maybe I'll even add another ending or two?!