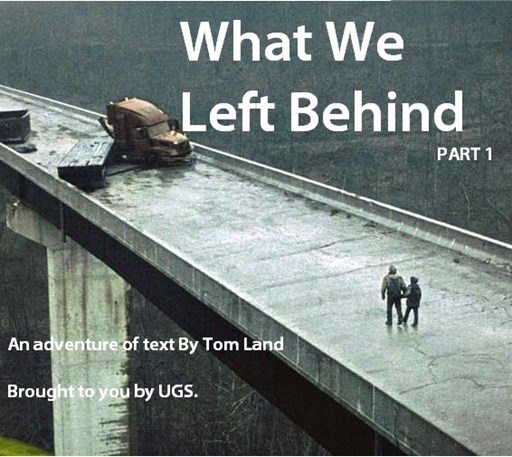 Chaos reigns in the City. You've been bundled into the back of a van, for your own safety, apparently...

You don't know what's going on. This Chaos has been going on since the start of the week, three days ago.

Can this Chaos be lived through? Will the City fall? And what about you?