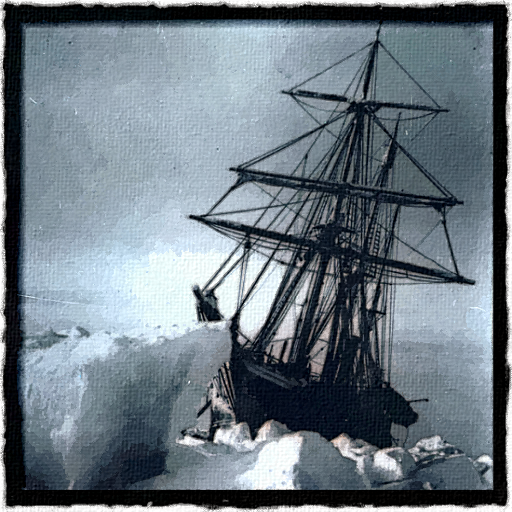 You had escaped from your creator Viktor Frankenstein at last! On escaping his castle you made your way to the city docks and stowed on board a ship. Weeks later had passed and the crew came to a woeful end. You were the only survivor.

A frozen wastland lies before you and Viktor is not too far behind. You can't run all your life so a final confrontation with your creator awaits you!

This is not exactly based on the finale of the book but my unusual take on it.