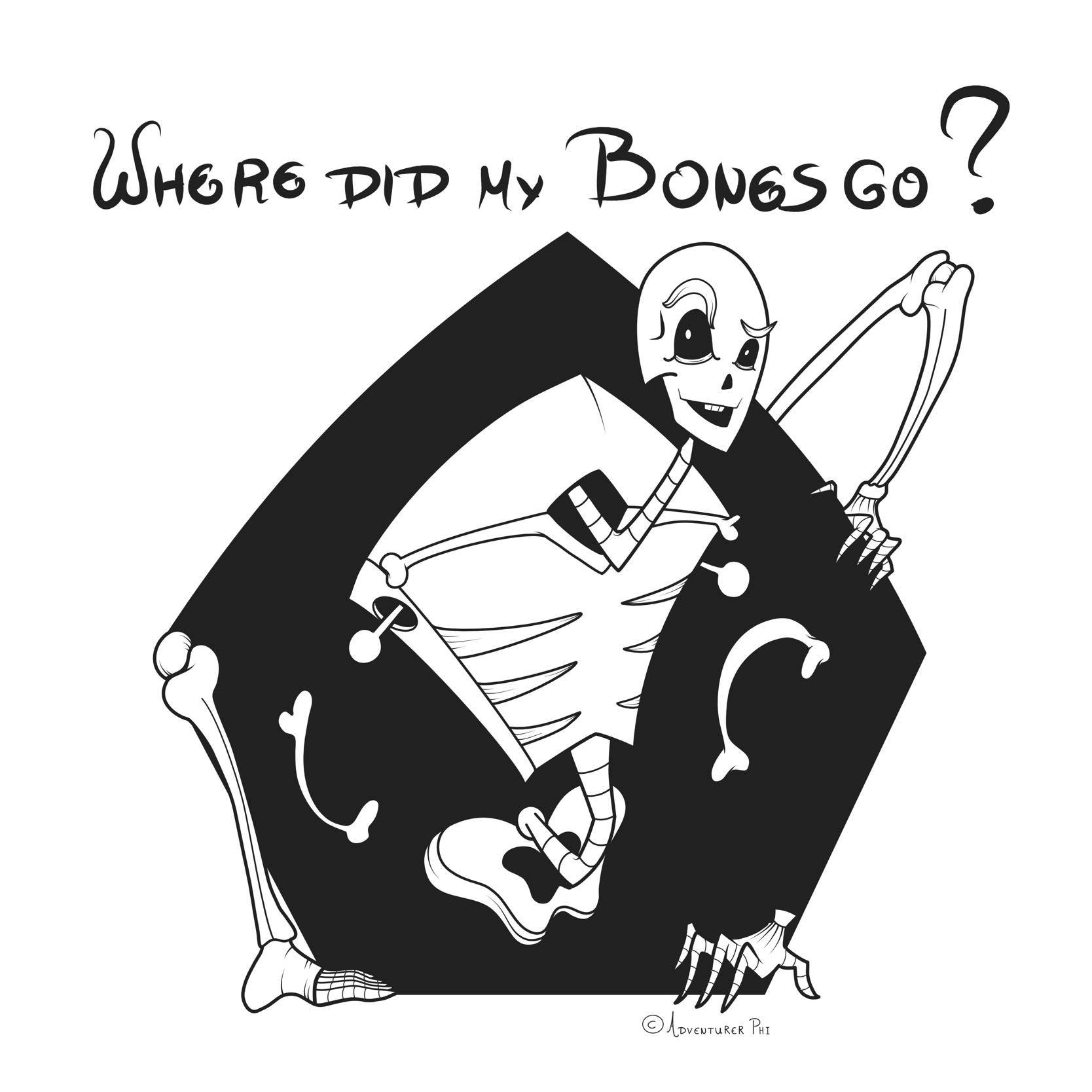 You play as Skells - normally an ordinary everyday skeleton. But on a beautiful Sunday morning you wake up only to realize that you are missing some of your bones. Now, this should not be a problem since, you know, these things can happen when you are a skeleton but this Sunday is the Sunday your sister is getting married.
And guess what: the dress code is fully boned!

You have to hurry and find those bones.

*Note: This is my very first text adventure so I'd appreciate any feedback, things to improve for the next adventures to come!