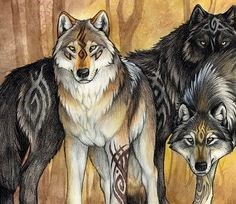 Your eyes snap open as you try to get up, but you struggle against the metal ropes wrapped tightly around you. You feel something wet and sticky underneath you, and the strong smell of blood fills your nose.
"Oh good, you're awake," a voice said, "Don't worry, we'll get you up soon."
"W-what are you doing to me?" You manage to whisper.
All of the sudden a weightless, stomach-wrenching pain swirled around you and you black out. The last words the voice says echoes in your ear.
"What am I doing? I'm making you immortal."