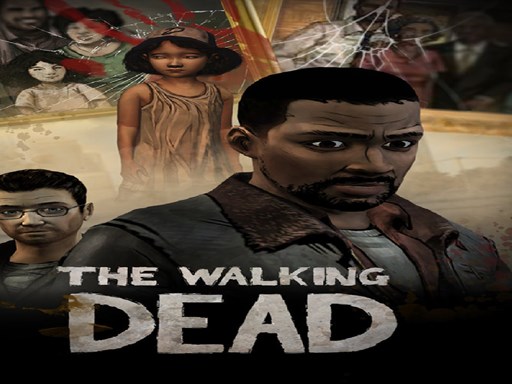 This is the trailer for Episode One: A Fresh Start (which is canon to A New Day) of my first project called Apocalyptic Generation: Season One. It's about my own little character and his viewpoint on the apocalypse, and is set in Telltale's Game Series The Walking Dead. All the evens are canon, and will feature the main cast of the original Walking Dead Video Game.

I'm currently working on Episode One: A Fresh Start, but don't worry, I'm working really hard on it! This trailer just serves to get you pumped up about the game.

This is kinda like a FANFICTION, except with choices. Originally, I meant to put this up on fanfiction.net, but I thought this was better.

Leave your feedback and let me know what you think about this. Are you excited? If so, don't be shy and let me know! Constructive criticism is always allowed, of course but don't be rude!
COVER ART IS CREDITED TO DEVIANTART BY JOEMCPANTS
I DO NOT OWN THE WALKING DEAD FRANCHISE. ALL CREDIT IS TO RESPECTIVE OWNERS (ROBERT KIRKMAN).
Enjoy!