Space Escape by poinko
This game was added to the Sandpit for the following reason: Incomplete

The game appears to be unfinished, or is a demo of a longer work which has not yet been completed. Once the game has been completely written, it may be re-categorised.
You're the only survivor and you gotta find a way off the planet before this horrible creature eats you alive. BUT HOW?
Similar Games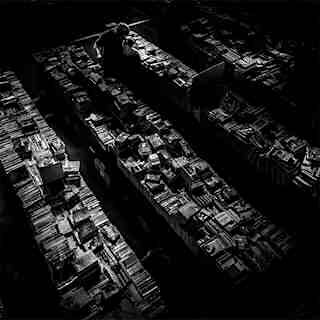 ---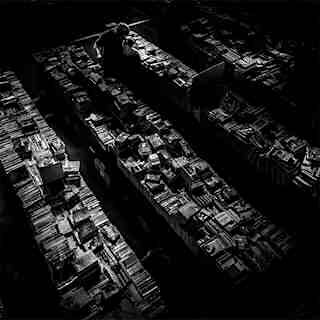 ---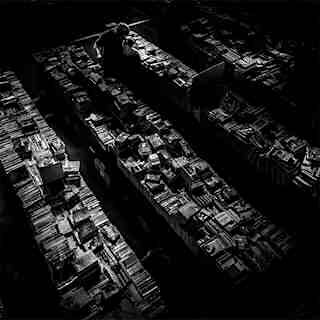 You Don't Understand Me Mom.
---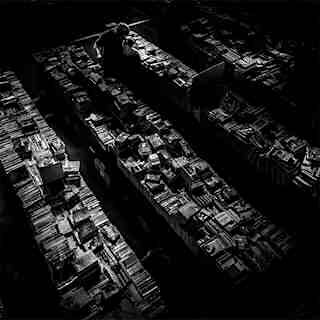 ---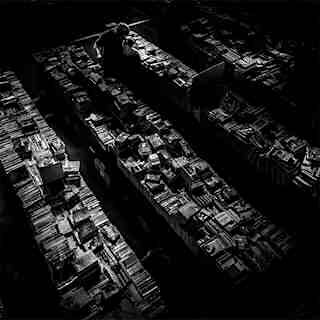 Who's Afraid of Virginia Woolf? The Game
---
Average rating
---
Written by
poinko
---
Plays
455
---
Downloads
401
Download file
---
Written for Quest 5.5
Added 17 Jul 2015
Updated 16 Apr 2016
---
Share