Escaped. by Zac.krause
This game was added to the Sandpit for the following reason: Incomplete

The game appears to be unfinished, or is a demo of a longer work which has not yet been completed. Once the game has been completely written, it may be re-categorised.
You find yourself in a Dark Room. How can you get out? Do you want to get out? Or is this dark room safer that what might loom outside? So many questions, so little time.
Similar Games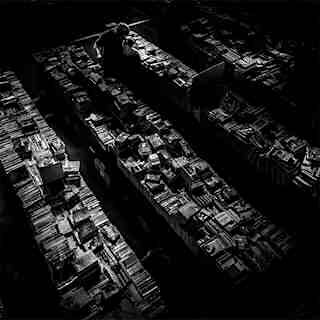 ---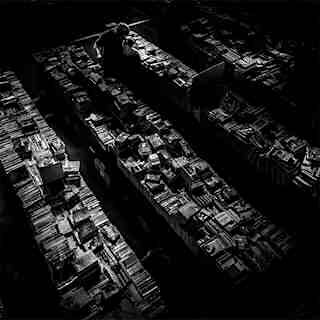 ---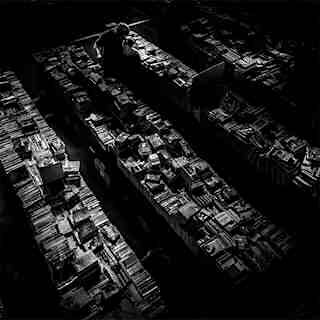 ---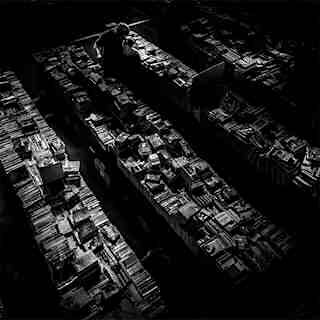 ---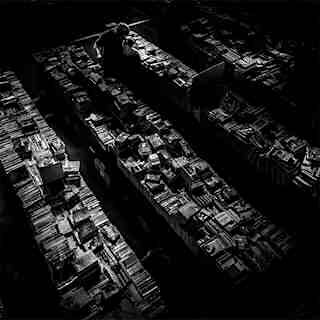 ---
Average rating
---
Written by
Zac.krause
---
Plays
462
---
Downloads
495
Download file
---
Written for Quest 5.5
Added 14 Mar 2016
Updated 22 Mar 2016
---
Share