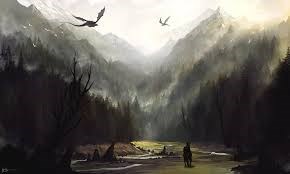 Its the end of the third age and the war for the ring is at its peak. Join the white hand and bring the ring to sauron. Help Gondor ,Rohon,The Dwarven kingdoms or help Sauron himself find the ring and take over middle earth.


Warning: this is just started i only put it up here for people to see what it will be like the only fraction you can play as that's done is Gondor Click play as good then play as a man and then click Gondor. If you are mad im sorry it will all be done soon.


Game includes:
music from the movies
playable fractions like Gondor Rohan Mordor
Visit real places in middle earth
Pictures


Fractions soon to come

Rohan
Mordor
The white hand
Rivendell
And more


please wait i am working on this so enjoy the first part!