Racism in the US by Hermyknee
This game was added to the Sandpit for the following reason: Missing descriptions

Every object in a game should have a meaningful description. When a game doesn't have object descriptions, it is a sign that the game has been rushed, and it will not be interesting to play.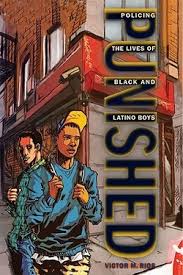 A choose your own adventure to highlight the racism that youth in America face
Similar Games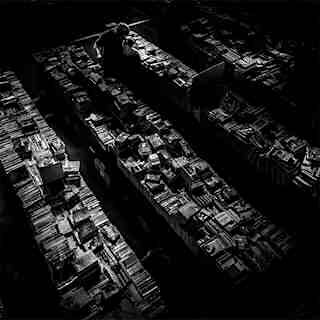 Have u seen my little brother?
---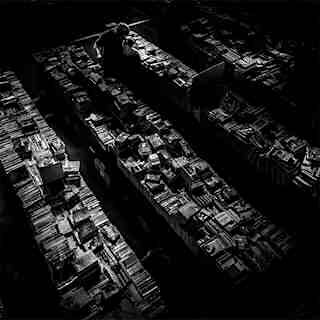 Digital Essay: The Potential of Hypertext on the Digital Reading Experience
---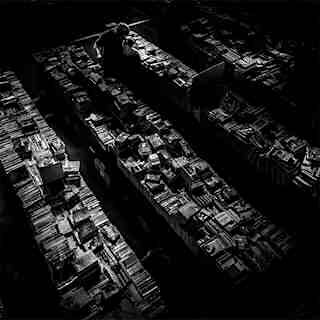 ---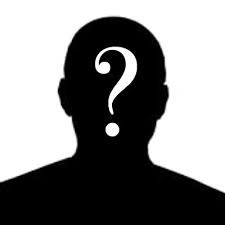 ---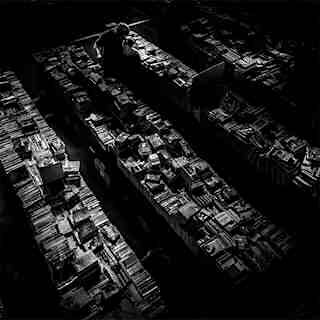 ---
Average rating
---
Written by
Hermyknee
---
Plays
420
---
External Link
Added 24 Apr 2016
---
Share