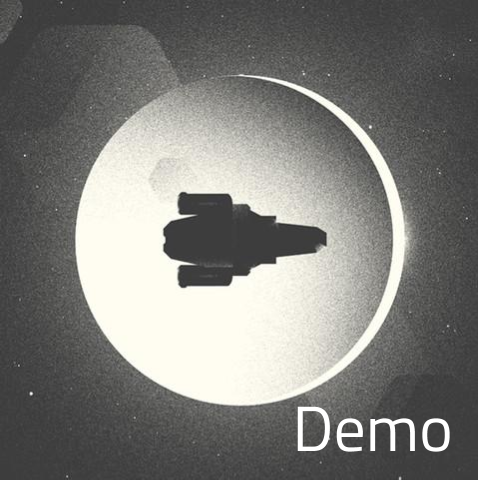 This game is based on one of the top ten indie games, FTL (Faster Than Light!)

The data you are carrying is vital to the remaining federation fleet. You will need supplies for this journey so make sure you explore the sectors for shops and other items before moving on to the next. However, you must reach the exit before the pursuing rebel fleet catch up and destroy you!

Please note this version is just a demo, and the full version has not yet been released.

-The full version may not be the complete version, but will be at some point though.
When the full version is released, it will be another project.

Alpha 0.1 -Released
Alpha 0.2 -Possible death(s) released
Alpha 0.3 -More game added
Beta 1.0 -Game expanded largely and now there is talking and more interactive features
??? (Upcoming) -Probably names.