Quest Quest II by TextmanX
This game was added to the Sandpit for the following reason: Incomplete

The game appears to be unfinished, or is a demo of a longer work which has not yet been completed. Once the game has been completely written, it may be re-categorised.
In a world where people go on quests for quests... One person has the opportunity to do what no one has done before... Go on two of them. Which ending will you get in... Quest Quest II (The Sequel).
Similar Games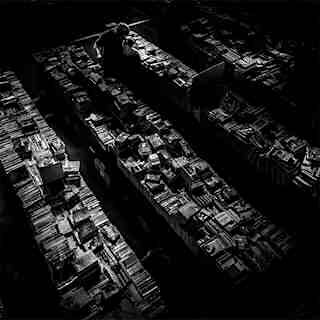 ---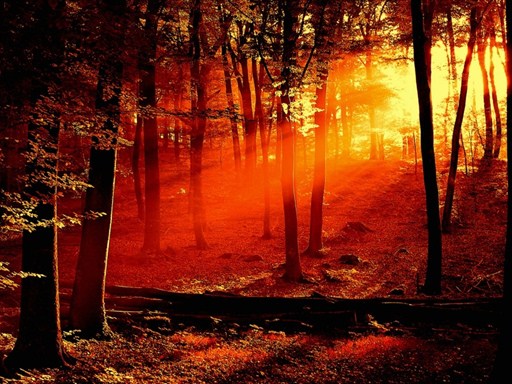 ---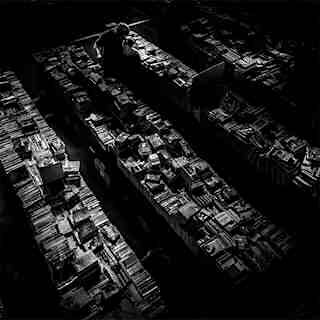 ---

---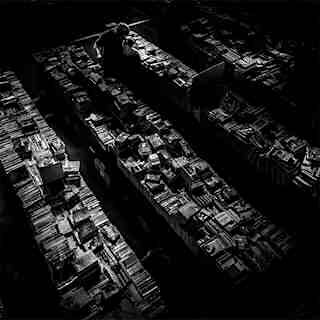 ---
Average rating
---
Written by
TextmanX
---
Plays
86
---
Downloads
62
Download file
---
Written for Quest 5.8
Added 11 Feb 2021
Updated 11 Feb 2021
---
Share