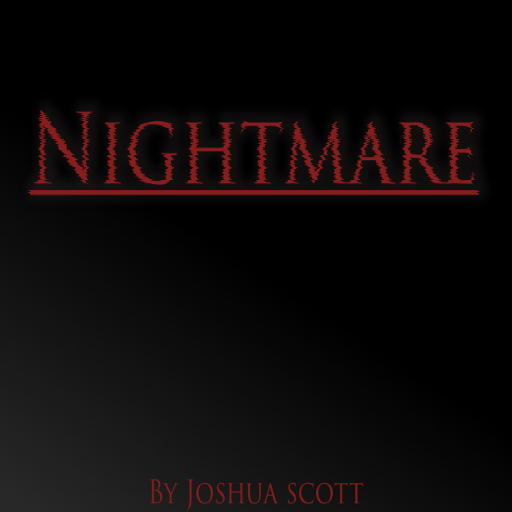 As always, you awaken in a strange place completely unaware of how you got there. What will face you this time? What manner of monstrosity will you have to kill just to survive? How long will it take before this is all over? These questions wrack your brain as they always do.

But it never ends. The cycle never ever ends. You cannot break free.

This nightmare never ends.