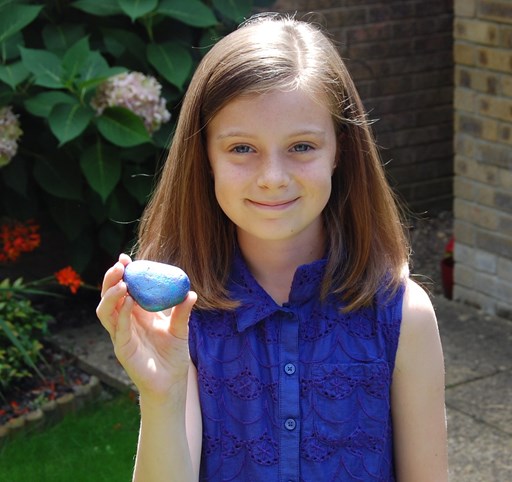 Your best friend needs you to find her magic pebble, can you find all of the clues and work out the puzzle to get it back ? It's the first game I have created, so please let me know if you have any feedback.

Please try not to use the signs, but if you get really stuck then you can look at the signs in the rooms.

In testing it takes about 35 minutes to complete if you are new to text adventures, or it takes about 12 minutes if you look at the signs.

Created by Melissa, age 10. This is an adventure / puzzle game.