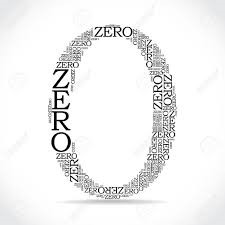 BE CAREFUL WHERE YOU DROP THINGS AS YOU ARE OFTEN IN AN ABSTRACT ENVIRONMENT AND WILL EASILY LOSE DROPPED ITEMS. THEY DROP FROM EXISTENCE AFTER BEING USED OR DROPPED, SO YOU WILL THEN HAVE TO RESTART THE GAME.
Based on the song "Divine Zero" by Pierce the Veil. Don't know it? The video is included in the game, so you'll be able to listen along as you play.
There may be a couple of objects you can look at that will keep giving you a higher score just by looking at them over and over again. Please do leave a comment if this occurs. If you've done everything you're meant to (maybe a little bit more, maybe not), you'll end with a score of around 710-720. Congrats! I plan on putting in more details and more irrelevant distraction material later, so as to make it a bit more interesting and less 'cardboard' than it currently is... it really needs the detail. For now I'll be thinking of ways to do that. Please leave your comments and good and bad parts about the game and please don't forget to rate the game! Thank you, and have a nice game!