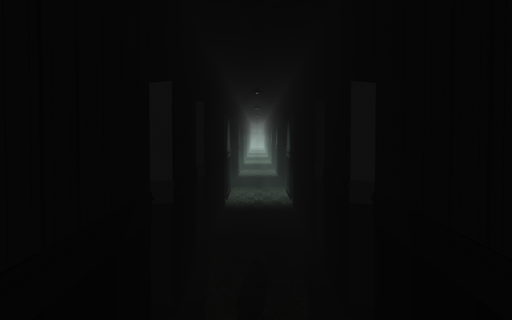 Your name is George Harrington you were having a trip to the beach with your family until you got lost. Then all of a suddenly your car explodes and you wake up in a mental hospital. But you realise there are "things" after you. This is the end but it just starts.
NOTE: THIS IS A DEMO!
EVERYTHING IS NOT FINISHED!

NOTE 2: CONTENT IN THIS GAME IS DISTURBING PLAYER DEISCRETION ADVISED.