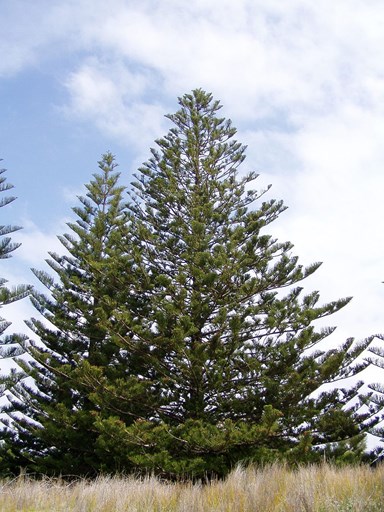 THIS GAME IS NOT COMPLETE, I AM UPLOADING IT SO THAT I DO NOT LOSE IT, AS I HAVE BEEN HAVING TROUBLES WITH MY COMPUTER. I HAVE ONLY BEEN WORKING ON IT FOR 2 HOURS. KEEP IN MIND IM COMPLETELY NEW TO TEXTADVENTURES.CO.UK.

Play as a Ceratosaurus

PLANNED FEATURES BELOW (I MAY NOT STICK WITH QUEST TO COMPLETE THE GAME)

inspired by the Big Al game that was removed from BBC website.

Play as an animal in the prehistoric world. Game heavily based off 'Big Al' and the 'Evolution game' on BBC that were removed.


Choose from 3 locations:

Prehistoric Argentina

Prehistoric Australia

Prehistoric South America

Choose time period: Mesozoic and Cenozoic

choose period in Mesozoic/Cenozoic

Choose an animal (Determined set of animals by period and location)

10 carnivores (more planned)
10 herbivores (more planned)

And survive!

There will be a size scale similar to the one in Big Al game that used to be on the bbc website(maybe). Weight, Energy and S̶t̶r̶e̶n̶g̶t̶h̶. (Want to keep the stats fairly simple)
I don't want to many stats to make it confusing for the player.
Though there will be an addition for a more detailed mode with more stats etc.

Text based adventures with different pictures for the different environments and areas.

Come across different animals, predator or prey.

Planned animals to be playable

Allosaurus
Ceratosaurus
Torvosaurus

Kelenken
Quincana
Thylaecleo
Megalania

A lot more, and herbivores too.


Objective: To survive.

Other planned features:

Extinctions
Mass Extinctions
Different seasons (Wet season, Dry Season)

these are all ideas and possibilities, does not mean any of these features will appear or be in the game whatsoever at any point in development or the finished game.
Tons more.