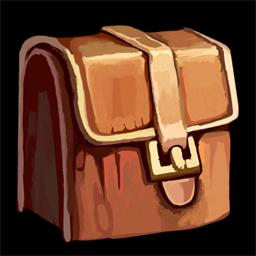 Made another game in two days, lol.
I wanted more of a business buy and sell approach to this game, but somehow I made it more like a harvest moon game.

1. So for this game, I learned how to tick Only display verbs I created, this stops the player from clicking many "look at" and "take this object" which does not do anything like my previous games.
2. I tried a different mechanic, rather than 1% getting a chance of something, I actually made it 100%, the gameplay feels so much smoother, maybe the 1% is more for video games where players can have fun slashing stuffs which wouldn't feels too grindy like my no picture, only text gameplay.
3. I throw many programs into functions, and this makes my programming very organized, I will continue to do this way and just call the functions when I need them unless the program required is short.