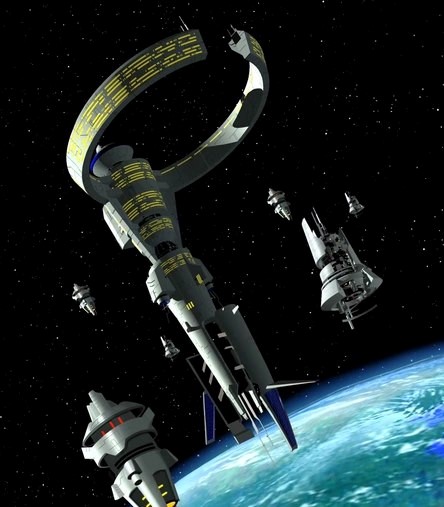 You Bear the title 'Admiral' and the highest at that at GOC. You were suppose to investgate Sector 245 when suddenly, your vessel and squad got Ambushed.
You got shot down to another planet with only few crew members and soldiers.
How will you play Your part as "Vincent Kandor." Will you stop the alien invation, get back home and find the love of your life?
Or will you die in the hands of the Endervours.......

Genres
Sci-fi
Romance
Action
Bloodshed
Tragic
Magic......

Still developing...ive only done somepoints. this is actually my first game im publishing.. ill try to update as soon as i can!.

PS. im in school so me being in school may take a long time before i update again.