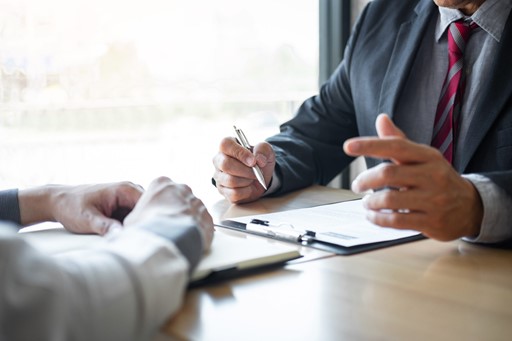 This short game will go through an interview process where you must complete a series of questions in order to successfully be hired. Failure to do so will result in the game restarting automatically.

To help you along, a series of images will let you know if you answered the question correctly. If you even get one answer wrong, you will fail and have to restart.

Good luck, and enjoy!