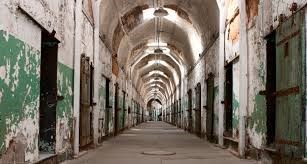 This game, or Labrynth, has no directions what-so-ever. If you choose to play, be ready, because this may take you hours to finish! ;) Also, use the knife on the bone.
After 200 seconds, you will lose! TYPING ONLY PLEASE, anything else won't work. So, do you take the challenge, or not?
Sincerely,
UnknownPlayer0
This Games Creator
P.S: Finally finished the editing, but let me know about anything goes wrong! Please try out my new (work in progress) series, Nightstar!