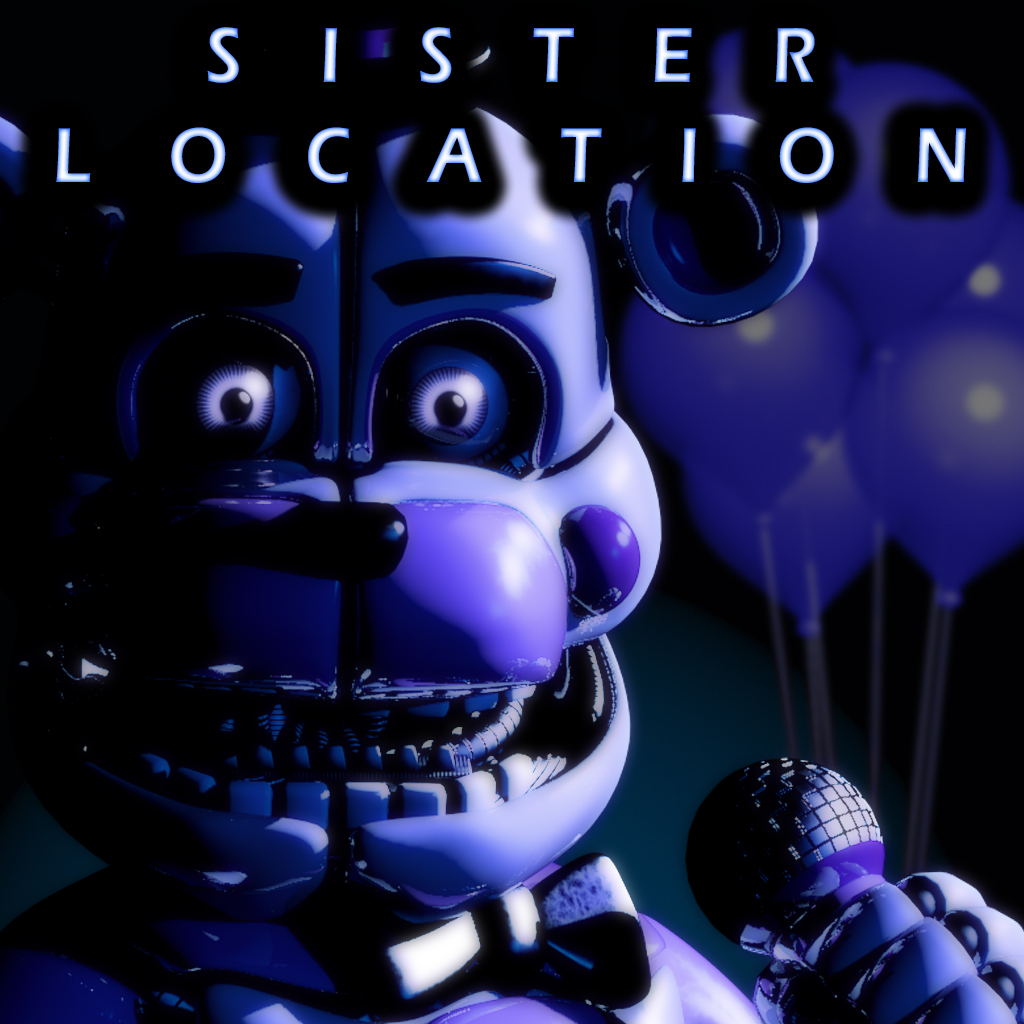 Update [3-6-17]: I'm taking a bit of a break for a few days, I've been stressing out over code, and it isn't helping me out too well. I hope to get an update released this week or early next week!

This is a text version of Sister Location, filled with sounds and other stuff. I will update this game as I add more nights, and will release the full version once it is finished. For now, rate it and let me know of any problems you find! If you anything you find helps me squash some bugs, you will be credited in some Easter Eggs in the full version, once I release it. Thanks!
NOTE: Headphones HIGHLY recommended!
NOTE #2: Some areas auto-Advance after the sound plays, just wait a second or two.
(Yes, It is a follow-up To My game: Five Nights At Freddy's: The Text Adventure)
--Update Log--
0.0.1: Beta Version Released with Night One, Opening Scene, and First Soap Opera Episode
0.0.1.1: Bug Fixes. Lots of Bug Fixes.