undiscovered truths (unfinished prototype) by ANDROSKERO
This game was added to the Sandpit for the following reason: Incomplete

The game appears to be unfinished, or is a demo of a longer work which has not yet been completed. Once the game has been completely written, it may be re-categorised.
this is a brief start to my new story game... in order to see all the work i have done at present... please go through this pathway.. click on left.. then leave it be... and u will see what i have started... it's very unfinished but it gets people to see what i am trying to do... Thank you i will be uploading the real version very soon. multiple ending game... where the mystery remains as you discover the truths about who you are or why your there...
Similar Games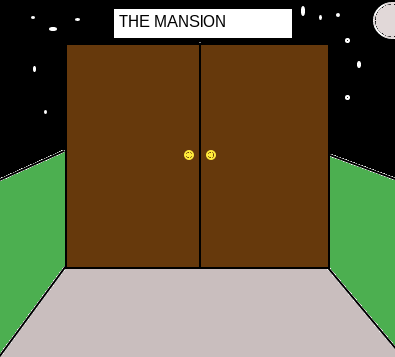 ---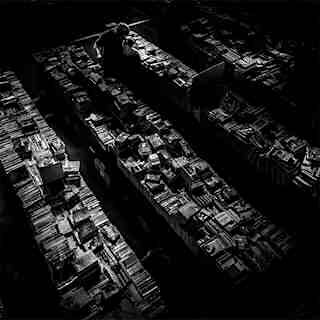 ---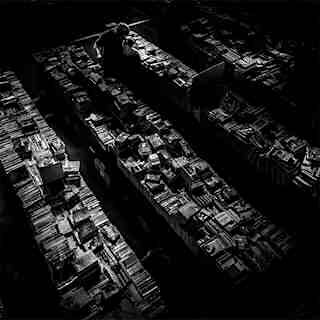 ---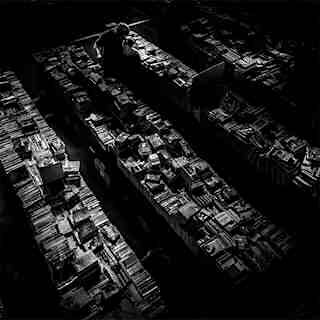 ---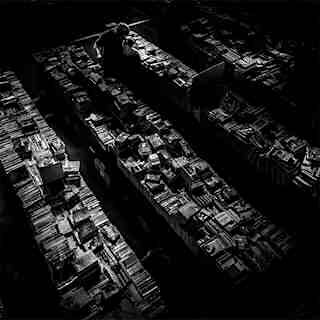 the mysterious planet: Part one: Crashdown.
---
Average rating
---
Written by
ANDROSKERO
---
Plays
455
---
HTML Game
Added 13 Mar 2015
---
Share