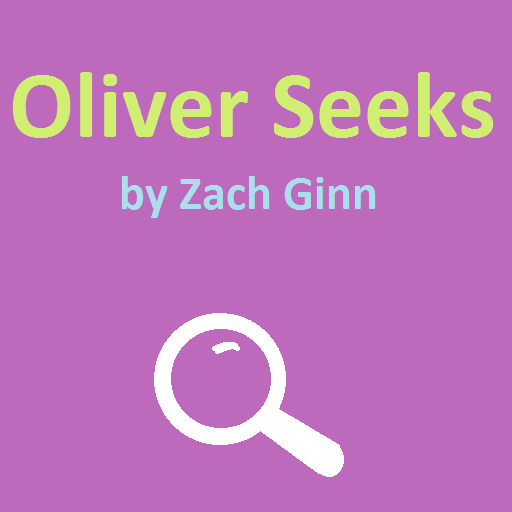 You play as Oliver, the kid in the cul de sac who has been made 'It' for the local game of Hide n' Seek. You have five kids to find; can you find them all?

Created for a class project, "Oliver Seeks" is a relatively quick and simple text adventure.

--Bugs to be fixed--
- McFinnley's house has a number of scripts running on it, and occasionally the player will get "locked" into a room in the house. Still trying to find out why this happens.