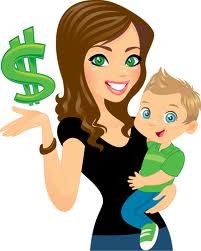 You are babysitting a five-year-old girl named Nina. The job seemed okay- cute kid, good pay, and if it goes well you should be able to find jobs like this all over the place.
Little did you know, Nina is not a fan of babysitters.
Can you make it until Nina's parents come home?