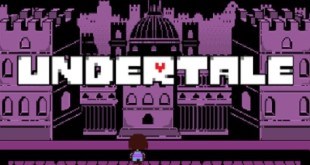 UNDERTALE IN TEXT! v1.04

Hello all! Thank you for playing this game over the few years.
I created this in eight hours in seventh grade, and I do not plan to release the extra areas that I created.
It was a fun project to work on, and got me interested in story telling and extended computer programming.

The design philosophy I used when developing was very messy and did not lend itself to creating a game like Undertale
with how expansive its storyline is.

In short, just go play Undertale, as I have moved on to my own standalone projects in the years gone by.

Farewell,
Agent Asian, Solomon M.