The Last Heroes chapter 0 by Dekuopa
This game was added to the Sandpit for the following reason: Too short

This game is too short to be put into a category. Players expect games not to be all over within a few seconds.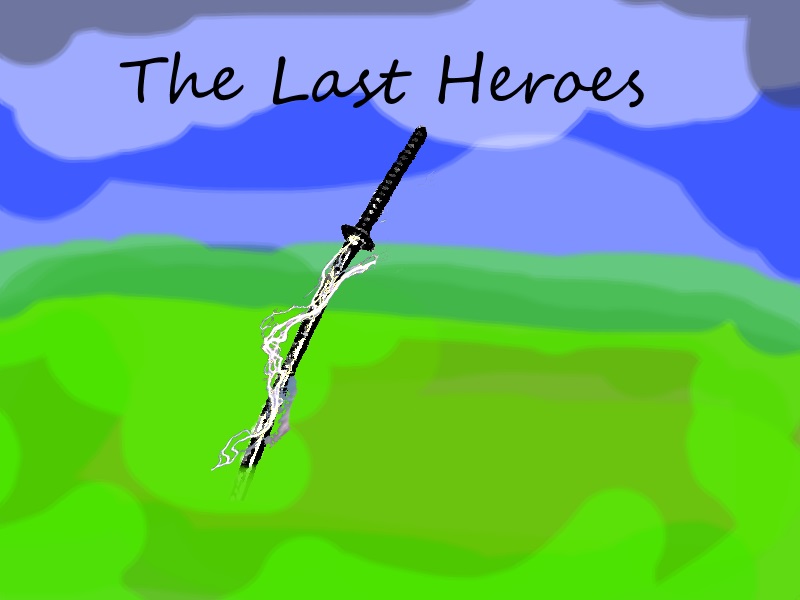 First chapter of a long story
Log in
to post a review or comment.
Similar Games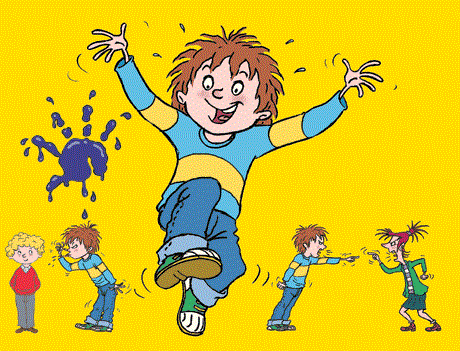 ---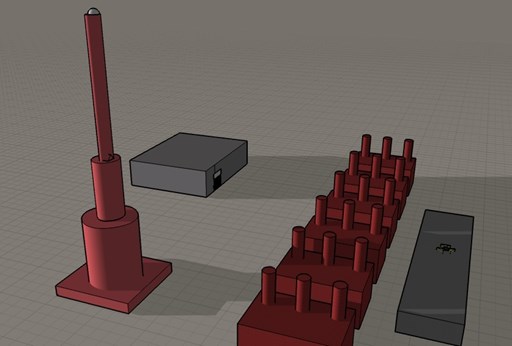 ---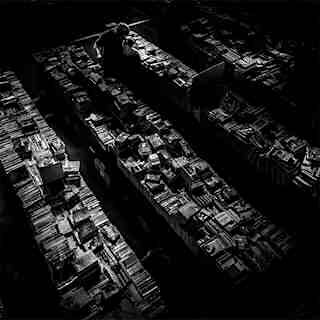 ---

---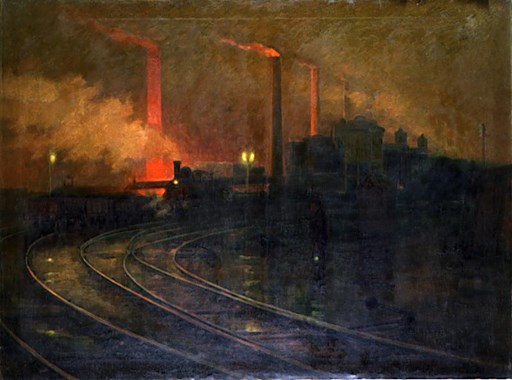 ---
Average rating
---
Written by
Dekuopa
---
Plays
705
---
External Link
Added 09 Jul 2015
---
Share