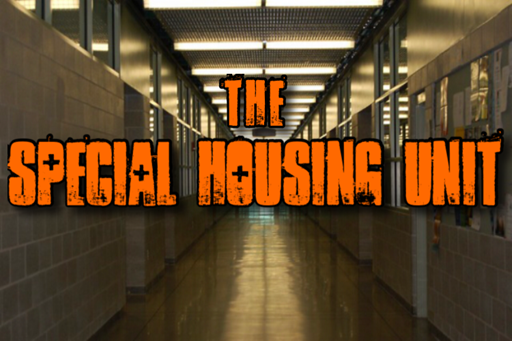 Inmate #42216, this has been your label for 7 years now. Prison life is second nature to you by now, having customized yourself to the daily horrors. Like many times before, you've found yourself in the hole for another petty shot, but this time you're almost thankful.

What started as a small flame a few inmates used to boil water has sparked into a raging fire. Lucky for you, the Special Housing Unit comes with high security doors that have stopped the fire's progress, for now.

Everyone else in the building has either died, or evacuated, save a few inmates accompanying you in this division. If the metal doors melt, you will all be subject to a fiery death. Can you escape?