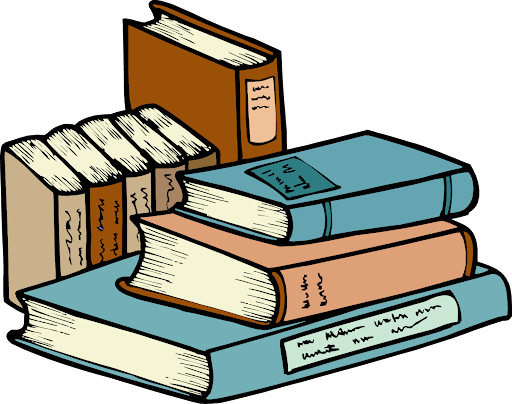 This is a collection of random stories that I am binding together into one game, I have been thinking about these for a while but couldn't make anything to justify a game for one of these stories. I will be happy to add more stories if you would like to leave a suggestion in the comments, be sure to give a good review and enjoy yourself.

The selection boxes do not list in the order I put them, I cannot fix this so beware that some chapter select lists will look 'wonky'.

I will be continuing work on the settings hinted at, but any setting suggestions are greatly appreciated.