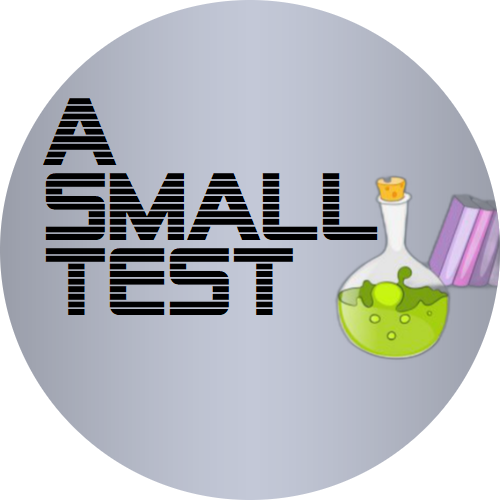 This is NSFW giantess fetish stuff.

Oh man. It's been some time hasn't it?

UPDATE: 05/17/22
Release 0.3.1
- New girl, Chloe, with one very brief interaction
- New escape event (ooh how exciting, also very easy to win)
- Total of 3 new deaths

What's next?
- An update that doesn't take an entire year hopefully
- More interactions with Chloe
- Follow up to the escape event

UPDATE: 9/21/21
Release 0.3 Features
- New girl, Destiny, with interactions
- Expanded use for gun
- 2 new deaths
- Set up for new story arc with Destiny
- Fancied up the interface
- Added a map
- Probably more bugs

-------------------------------------------------------------------------------

UPDATE: 7/8/21
Release 0.2 Features
-Added more rooms to the lab
-New girl, Amanda, added and interactable
-One new death added
-Changed climbing to require a tool that needs to be crafted
-More story


Release 0.1 Features
- Full intro
- One character you can interact with (crush, vore)
- Charm and style baby
-Typos due to being drunk


Game description
-----------------------------------------------------
You received a job offer from a company named MiniLabs with a very vague description. It simply said "We are looking for someone who is willing to test a new device we have created. If you are interested please visit our lab on Main St. There are no requirements for this job." You've been unemployed for a while now so you figured you might as well check it out. You went down to Main St. and found their building, after thinking one last time about your decision you headed inside.