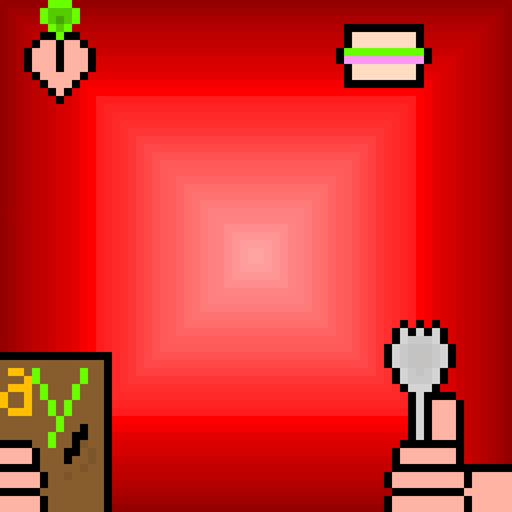 You're just a normal dude. You wake up in a tavern leading to the underworld. In that very tavern are two things that will help you, and one thing that is extremely useless and is extremely weird.

That's kind of it.

Alpha 5.0 Changelog:

-Added secret exit in Tavern (locked, currently no way to unlock it)

-Added Komedy Kastle art exhibit

-Removed all "Ask/Tell" interactions with the Tiny Dartboard. Her name is Sheila.