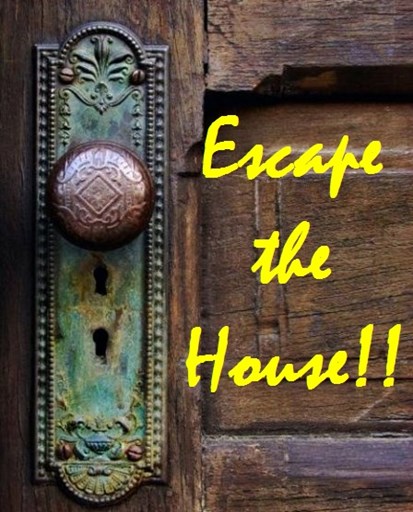 IMPORTANT -- PLEASE READ: This is an escape game. You find yourself trapped in a strange house and must find a way out!

Do not rely on clicking highlighted words for the only actions. Try typing commands -- looking at items and using things that aren't listed in the menus. Also using items on other items.

This is my first game, please be critical -- I can take it. :) The game is complete and can be finished but please let me know about holes in logic, things you wish you could have done, stuff that doesn't appear to work the way it should, stuff you would like to have seen, etc.