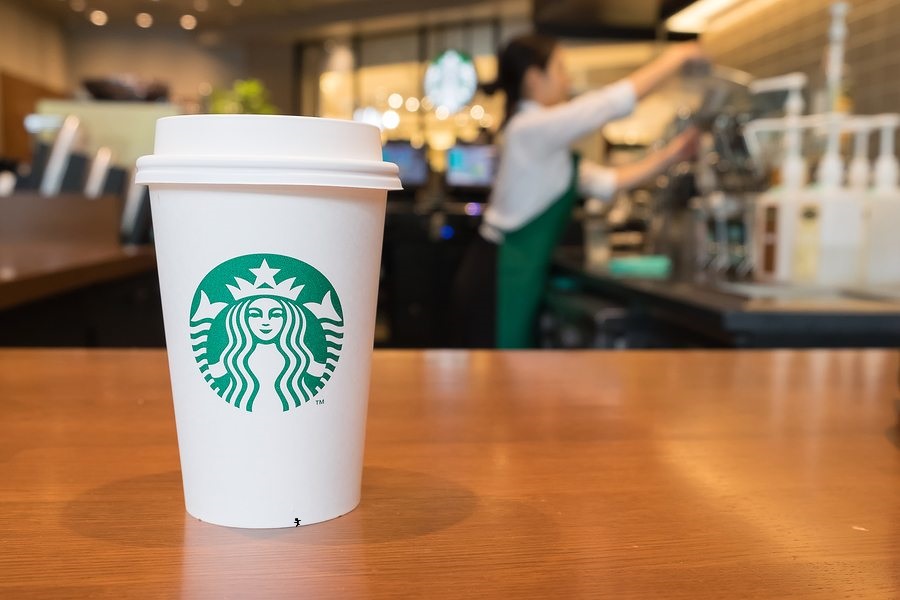 You're enjoying your Starbucks, when all of the sudden you shrink. Wait around on the table or under it for more interactions.

A small work in progress, hope you enjoy.

7/24/20
Fixed iced coffee. Working on an update, sorry for the wait.

7/31/20
Added the line and the entrance, three new characters, and an array of new deaths. I tried my best to fit in some of the things you suggested, but there's more to come in future updates. I've been thinking of adding some more tables, a bathroom, and the ability to head behind the counter. Let me know what you think.

1/19/21
Added the bathroom, access it by climbing the Converse's shoelace and waiting. Also added a new Ugg interaction for the blonde.

Might update the game more often. Feel free to pm me or comment with ideas for it, I'm open to hearing them.

5/20/21
Fixed a bug where the blonde's foot would appear on the table instead of under it. My bad.