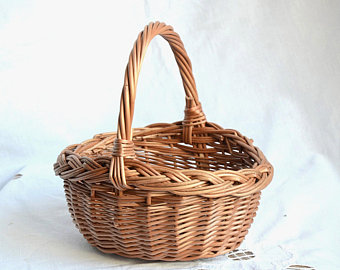 You are an Easter Egg Hunting Master (maybe). Collect all twenty-five Easter Eggs and make your escape!

Happy Easter.

FYI - You are better off NOT relying on clicks only. There are a few scenery objects you need to 'type about' to uncover some things.

All buggers should be gone. If you notice, please bring to my attention. Please ask if you have any questions!