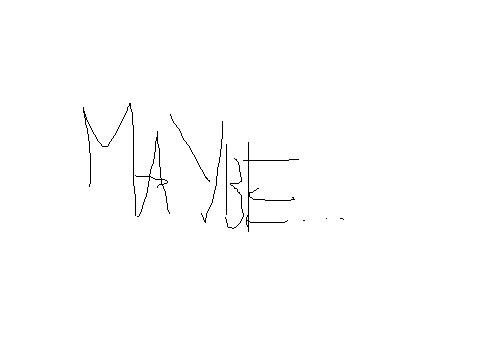 Maybe ... your name is actually Jerry.
Maybe ... you are surrounded by invisible aliens.
Maye ... you can spot the mistake.
Maybe ... you should play this game.

New Update:
- Added Narration (doesn't seem to work in the online version, try downloading it)
- Filtered out the jokes that weren't as funny

Enjoy!